The Cultural Mask Collection
---
Our Contribution to Multiculturalism
Recent events have only emphasized how important it is for us to establish an accepting and holistic view of the people who embody our multicultural society.

One of the ways we can come to this kind of acceptance is through familiarity. Familiarity of our differences, similarities, and the origin of our varying perspectives.

That is why our team, in collaboration with international designer, Hoiming Fung started a collection of cultural-inspired masks to spark the conversation.

The designs borrow from patterns and symbols of different cultures to make up 7 beautifully unique pieces that merge tradition with modern fashion.
The Cultural Masks & Their Meanings
---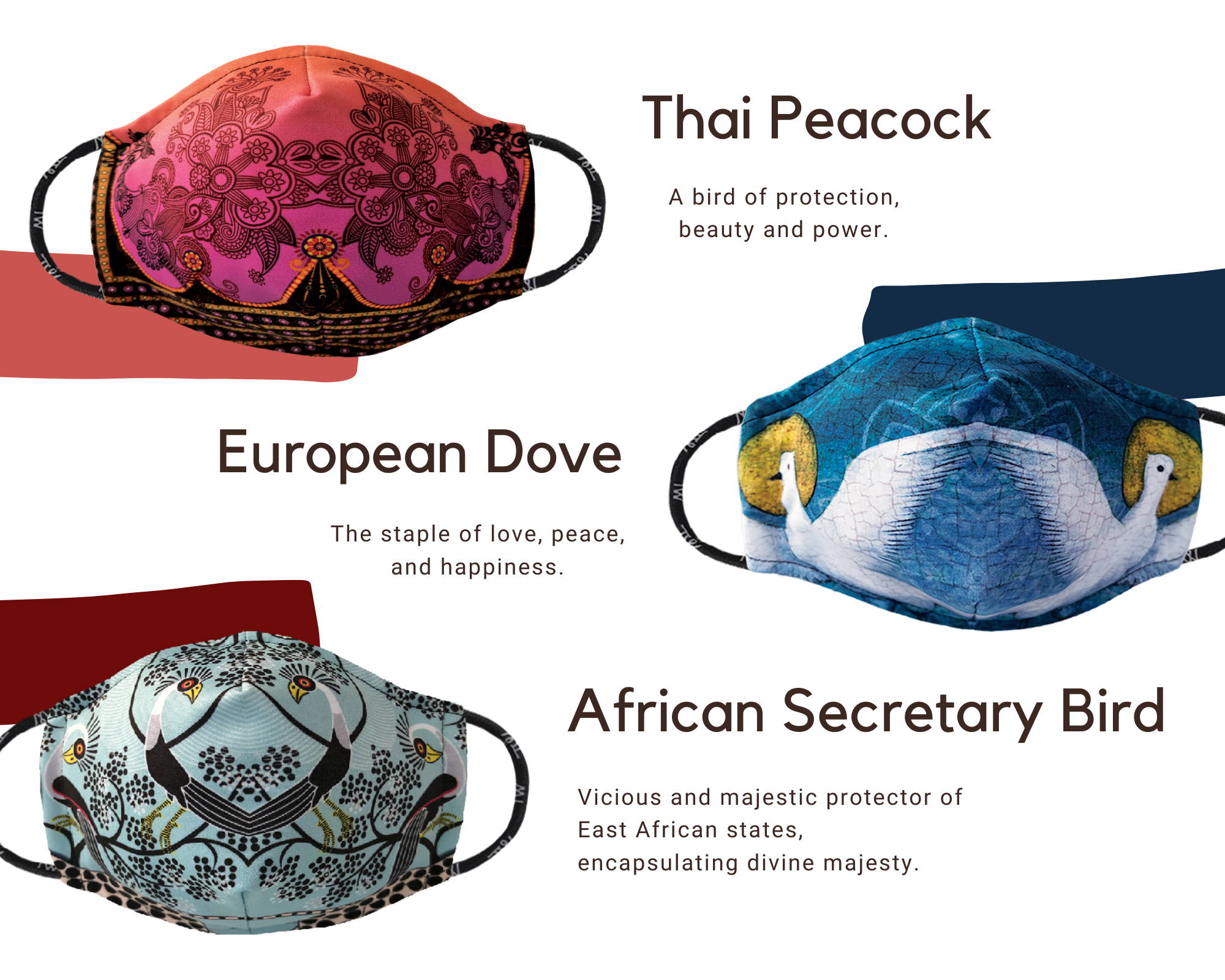 ---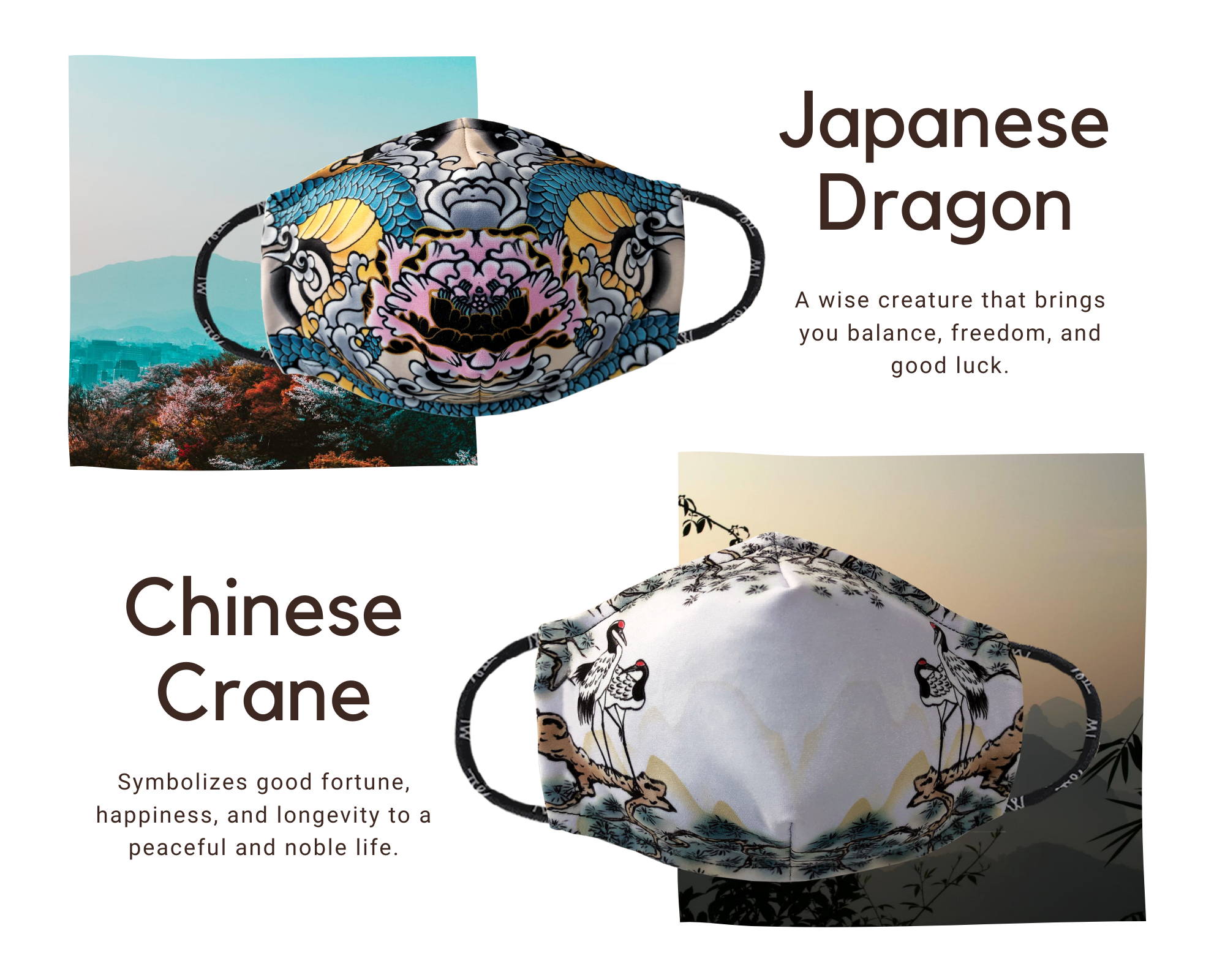 ---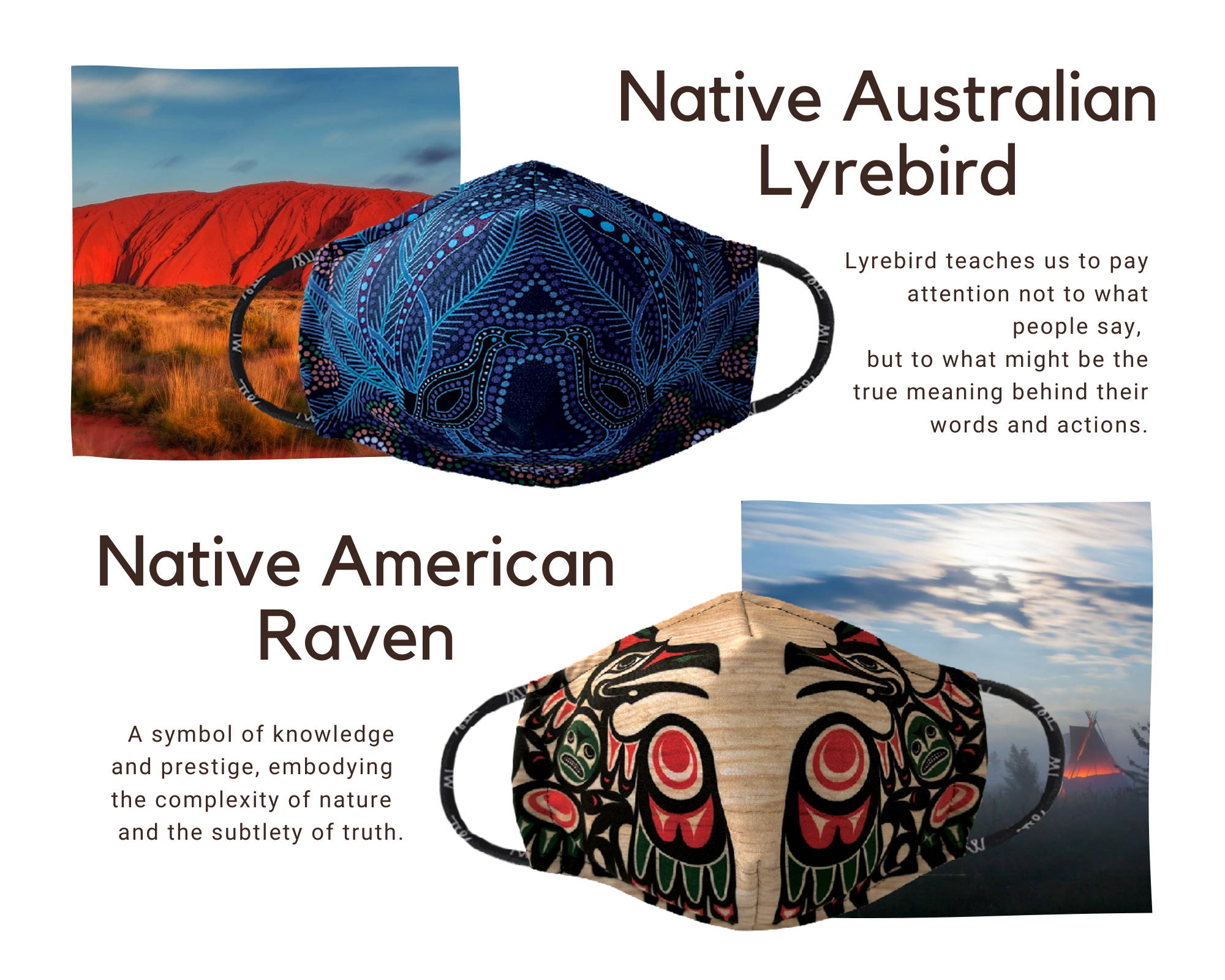 ---
---
Sign Up to Stay Updated on our Blogs!
Also to be the first to hear about exclusive offers