The Story Behind Our Masks
Every One of Our Mask Designs Hold a Meaning!
We've all been through a lot, especially during these past few months where issues in our own lives and greater society have been amplified in these unprecedented times.
It only comes to show how important it is for us to come together and support one-another, regardless of our class, background, or ethnicity. Because of this, our team at Topwraps wanted to play the part in making something that would uphold the idea of unity and remind people of the humanity within all of us.
Here's how it happened.
We wanted spectacular and unique designs to embody the new platform we have to make a statement. So, we reached out to international fashion and leather work designer, Hoiming Fung to collaborate on our idea. All of Fung's designs relate to the underlying message of respect and harmony in our multicultural society.
See the meaning behind the individual designs masks below:
---
Unique Designs to Embody the New Platform we Have to Make a Statement.
---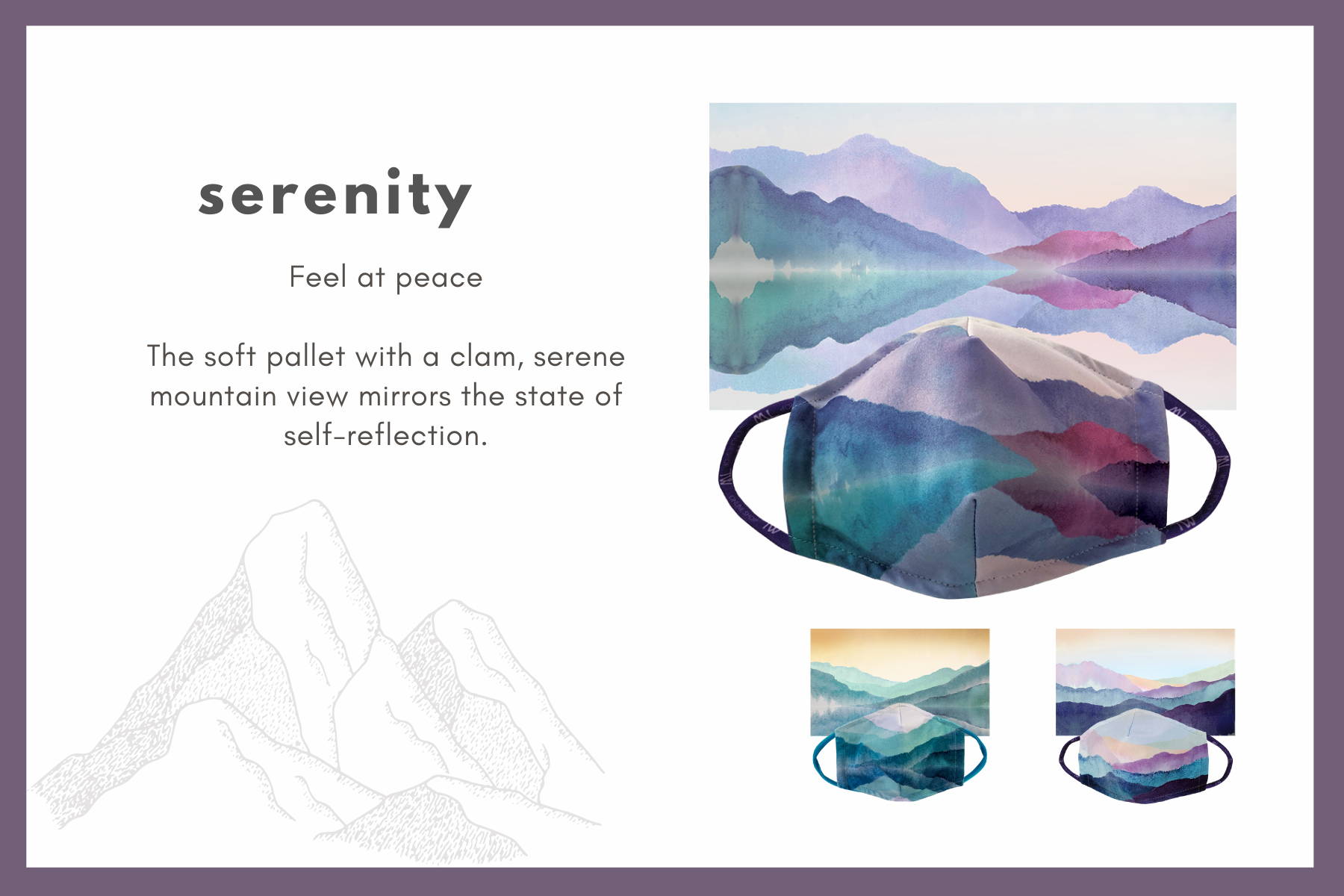 ---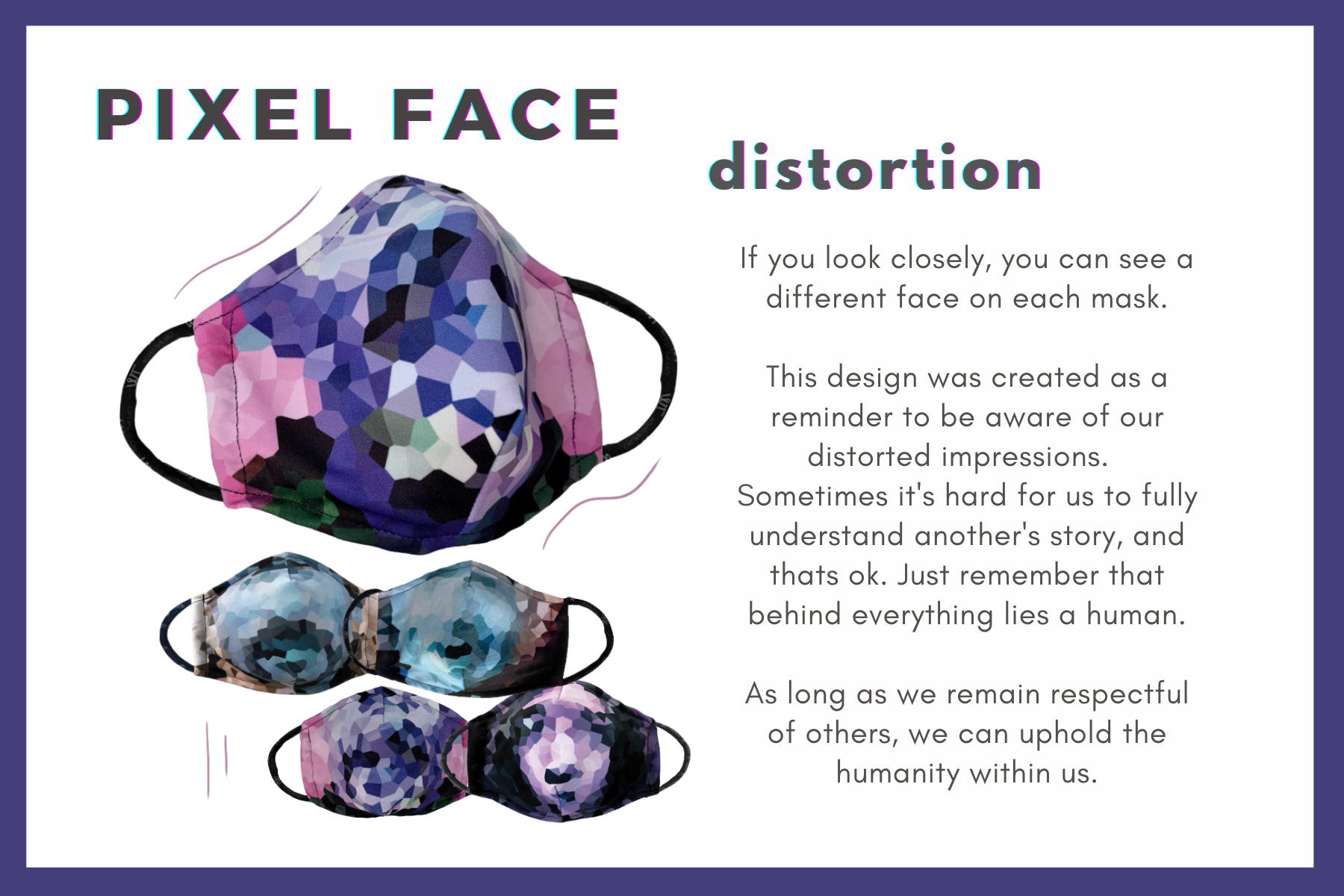 Enter your email and receive 10% off your first order.