Collection:

BC Cancer Fundraiser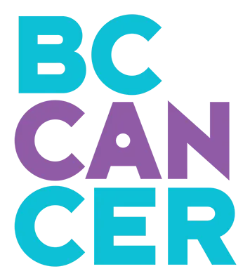 Cancer Doesn't Stop During a Pandemic..
---
That's why BC Cancer Foundation has partnered with local artist Karen Lorena Parker, TK Graphics, and cancer patients to produce locally crafted and designed reusable masks.
With a wide range of designs, the masks celebrate the resiliency and creativity of patients by proudly featuring their artwork. The masks are also incredibly comfortable and are made from sustainable, anti-bacterial fabric.
Proceeds from every purchase directly benefit BC Cancer Foundation. Your purchase also directly supports local business and artisans.
Be a hero to cancer patients across B.C. – purchase your mask today and wear it proudly, knowing you're doing your part to reduce the spread of COVID-19.
---
---